November 21 - 23
Assignments listed here represent the "Plan" for the week. Plans of course are subject to change as needed, so this should not be considered the last word on what will take place in class or will be assigned for homework. When plans do change however, the changes will be reflected here (hopefully by the evening of the day in which they are known to exist).
Book Projects and Presentations are due in four weeks, Monday December 21st.
Any Late Assignments for this term need to be turned in by Wednesday of this week if they are to receive credit.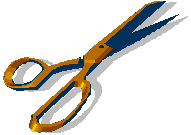 Ott Class Help Pass
clip and use for the week of 11/21
Students who need extra assistance or need to discuss their projects may clip this pass and use it to see me Tuesday - Wednesday in the morning before school.
Extra Help is available this week.
Students may use this pass to get help with assigned work
or to discuss Book Projects and Presentations.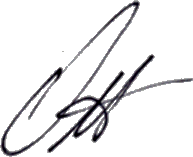 Students without passes may not be permitted
to enter the building before school.