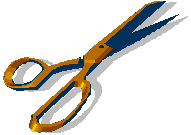 Ott Class Help Pass
clip and use for the week of August 28
Students who need extra assistance on assigned work this week may clip this pass and use it to see me Tuesday - Friday in the morning (8:30 - 9:25) or Monday - Thursday after school.
Extra Help is available beginning this week.
Students may use this pass to get help with assigned work
or to discuss Book Projects and Presentations.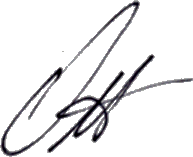 Students without passes may not be permitted
to enter the building before school.